Blog
To measure your ring size, use a string and wrap it around the base of the desired finger.
Like Gold, Silver has been popular throughout history because of its versatility, luster, and rarity.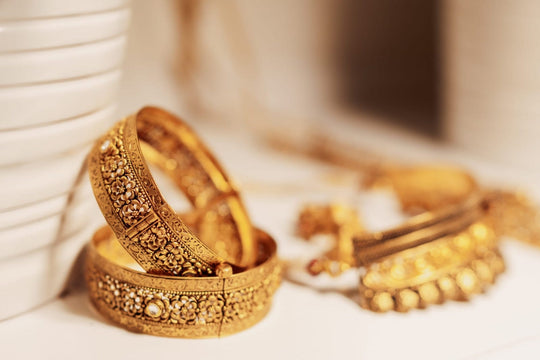 Gold is known historically to have been one of the most sought-after metals, for jewellery making, currencies, etc.